USA Karate Represented at the Central American and Caribbean Championships by Chair Elisa Au
USA Karate Chairwoman Elisa Au recently traveled to Mexico City to attend the Central American and Caribbean Championships. During her visit, she met with Samantha Desciderio, her Mexican counterpart, and Jose Maañon, President of the Pan American Karate Federation, to discuss the 2023 event calendar and PKF's long-term strategic plan. Ms. Au stated that she was pleased to ensure that USA Karate's strategic plan aligns with that of their neighbors and the entire Pan American continent.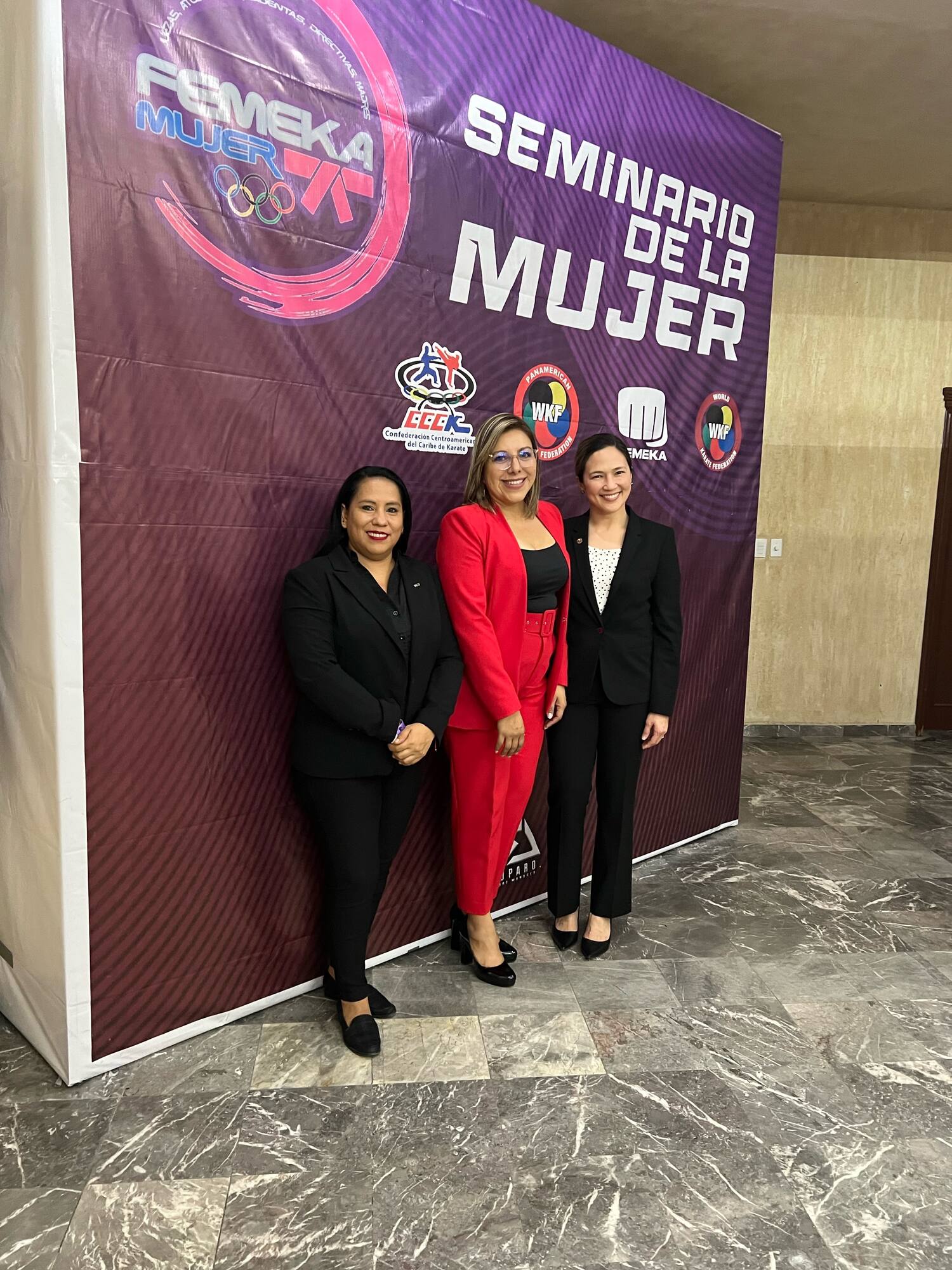 Ms. Au also gave a keynote speech on unlocking female potential in the world of sports at a seminar attended by over 100 athletes and coaches from the Central American and Caribbean region.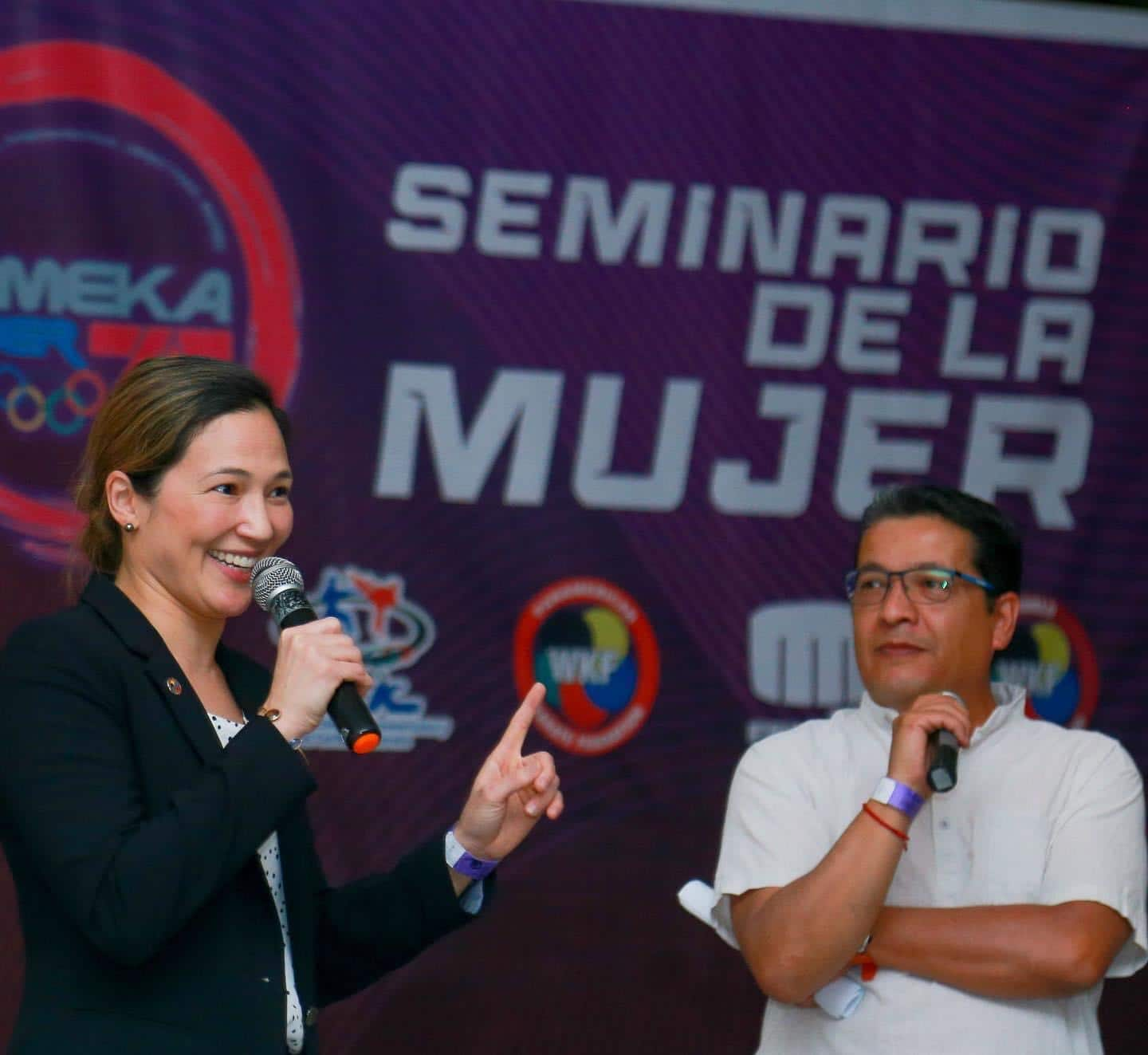 The Central American and Caribbean Championship is a direct qualifier to the Pan American Games for countries in those regions. Next month, the North American Cup will be held in the USA, where American athletes, along with those from Canada and Mexico, will compete for a spot in the Pan American Games. The Games will take place later this year in Santiago, Chile.